Welcome To Sumit Surgical Industries
SUMIT SURGICAL INDUSTRIES is one of the market leaders in providing medical products of the highest standards. Our company is working under our well-known brand SUMIT SURGICAL. Established in the year 2003, we have been committed to serving our esteemed clients with unparalleled LED Surgical Lights and Operating Tables. All our products are manufactured with state-of-the-art production facilities with a capacity to produce a large number of quantities.
We take immense pride in being one of the specialized manufacturers of Medical Equipment and other Hospital Supplies, which have profoundly been inspired by the mission 'MAKE IN INDIA' of our Honourable Prime Minister Mr. Narendra Modi. We are an ISO 9001 certified company having a CE mark on the majority of its products. We surpass the essential ISO 13485:2003 norms to ensure that all our products are of superlative quality.
Since our inception, we have come a long way from where it all began. Our cutting-edge quality and competitively priced medical equipment have enabled us to gain a strong foothold in the Indian market.
Read More
Read More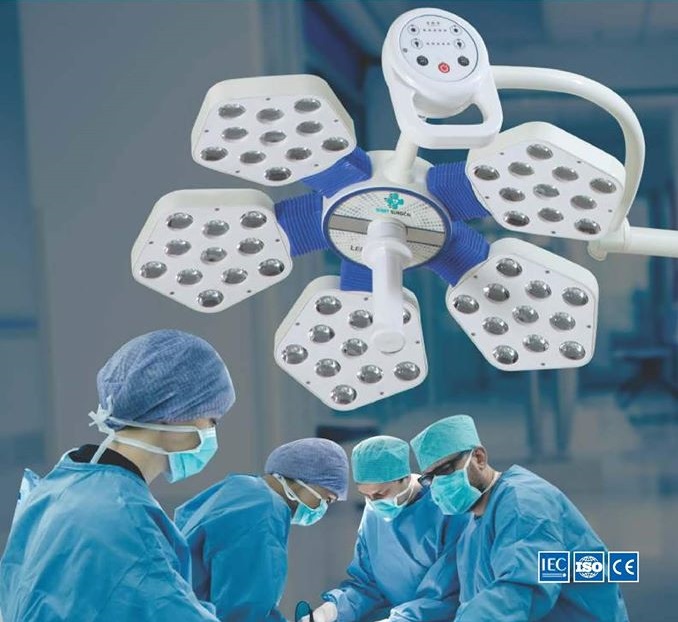 Get your Medical Equipment Products today. Affordable & Convenient!